The design appeal of a herringbone in a durable and anti allergenic properties of laminate. Authentic herringbone our designer laminate range come in a think 12mm plank that is quieter to walk on and can be installed in a variety of designers / patterns.
Authentic Herringbone Laminate – AC4/V4
Specifications
Size of panel: 606 x 101 x 12mm
Fit for use grading: AC4/W32
Heavy Domestic/Heavy Commercial Grade
Average board Density greater than 880/890 kg/m3
Thickness swelling test less than 8%
Lifetime guarantee against termites
Warranty: 25 years Heavy Domestic use / 5 years General Commercial use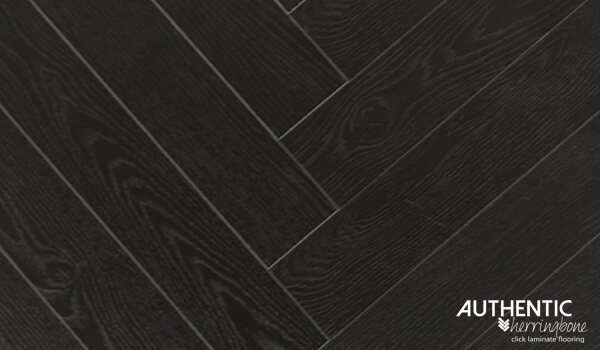 Herringbone Black – 1 Strip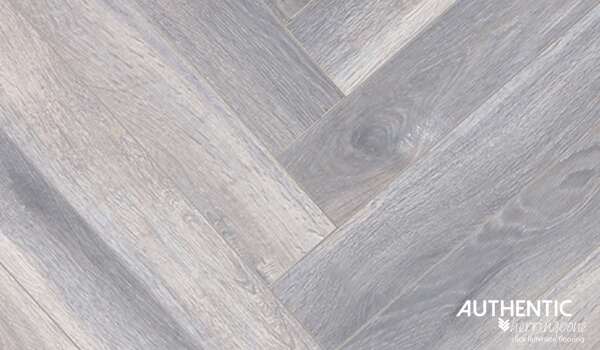 Herringbone GreyWash – 1 Strip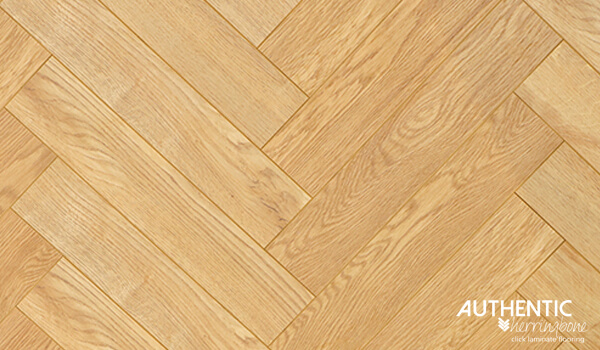 Herringbone Oak – 1 Strip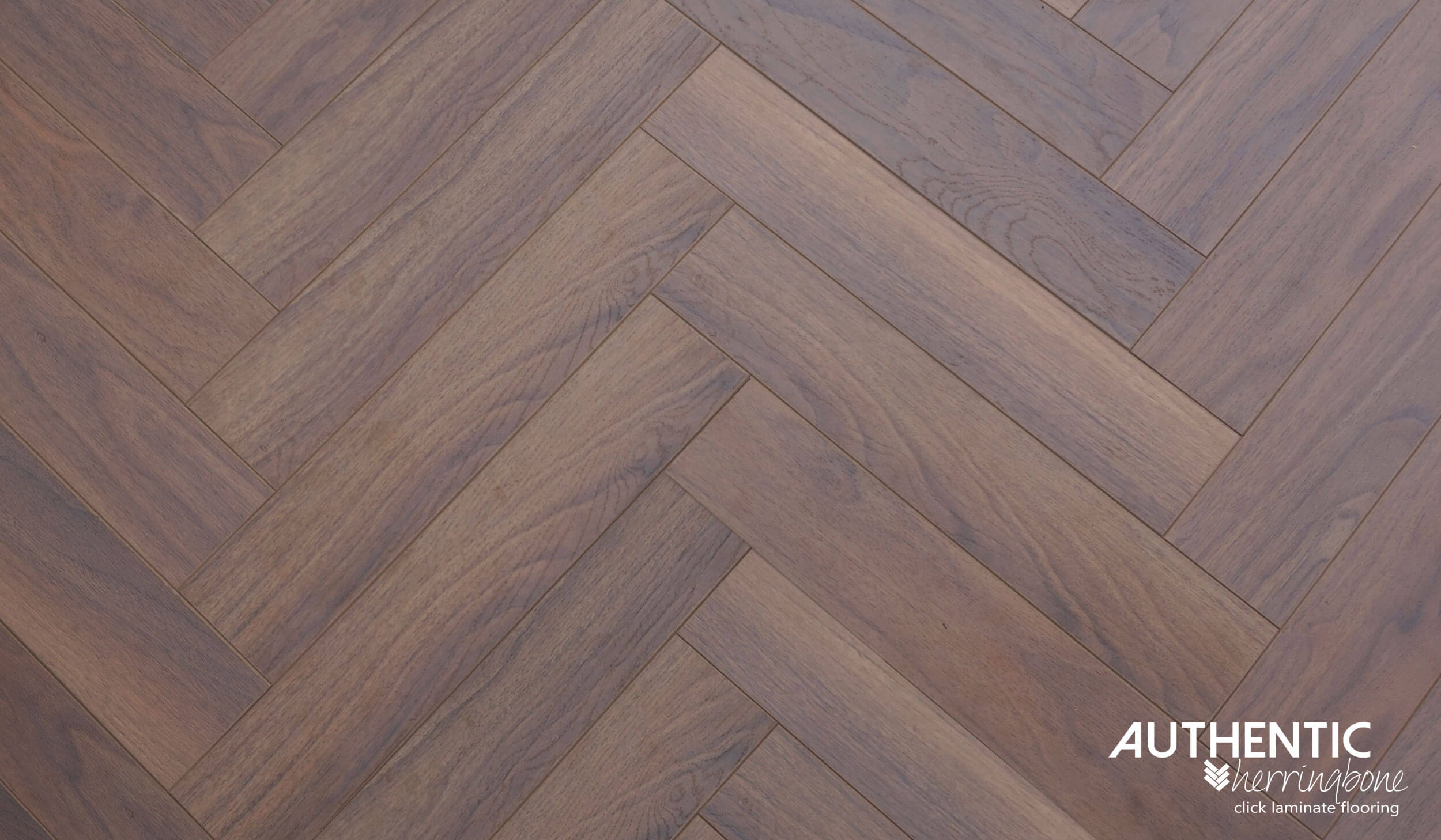 Herringbone Walnut – 1 Strip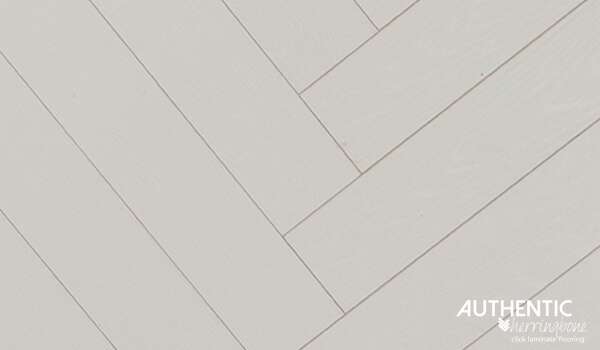 Herringbone White – 1 Strip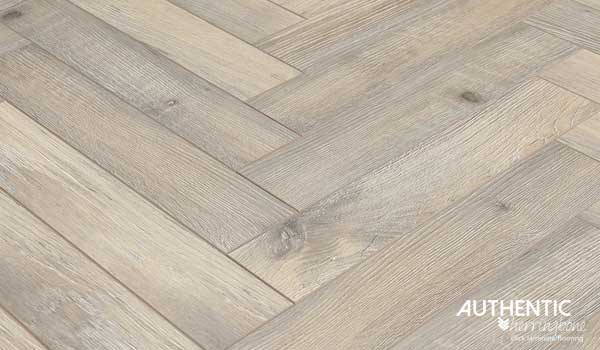 Herringbone Bleached beech – 1 Strip
NOTE:
ALL PRICES QUOTED ABOVE EXCLUDE FLOOR PREPARATION, FITTING,PROFILES AND VAT
These images are a representation only and colours may vary from actual product.
It is recommended to see actual samples before placing an order.