unit 2, Mone-Jepaul Park,
26 Aloefield Crescent,
Springfield Park, Durban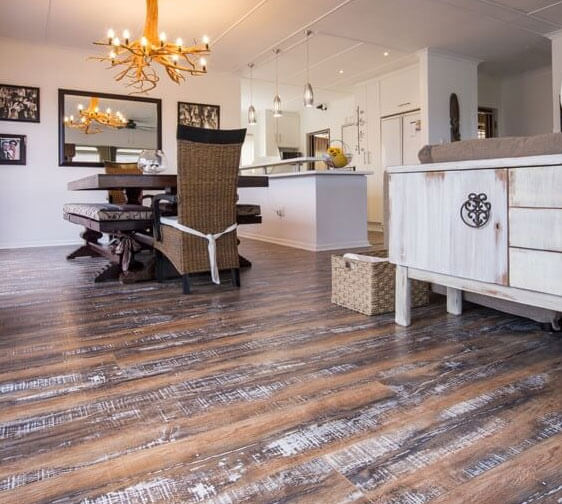 We as Inovar Durban North pride ourselves in offering guaranteed customer satisfaction. From requesting a quote to having your floor installed, we will assist in making sure your experience is professional and enjoyable.We as Inovar want to get to know you and help you with all of your floor covering needs. We offer site visits, whereby you can see the product in its home environment, or drop by for a visit to our showroom, our friendly staff will carefully walk you through any decisions you need to make. Knowing your project's accurate measurements helps clarify your budget and allows you to focus on product choices to suit.
You won't have to worry about purchasing too much — or worse, not enough.
We do not believe in shirking responsibility and so therefore will not only supply you with the flooring but install it to. Our fitters are accredited and our installation will match the quality of our floors. We specialize in Laminates, Vinyl and Engineered Flooring, we offer to fit skirting and architraves as well as cladding for walls and staircases.
It has been a pleasure dealing with Inovar Flooring Durban North during my recent home renovation. The product, installation and service have all been of a high standard and this level of professionalism and workmanship extended to their after-sales service. I would highly recommend their services and product.
Having recently renovated my home, I can honestly say it has been a pleasure to deal with Inovar Flooring Durban North. The product, installation, service and after sales service has all been of the highest standard. Inovar was the only company I didn't need to follow up with or have any problem with when it came to the small snag list. I highly recommend their services and product.
Black Forest laminate flooring was installed at our new home by your company early November 2017 and we advise that we are extremely happy with the product and also the workmanship of your installation team.
Everyone who visits our home passes positive remarks on the laminate floors and we will certainly recommend your company to family and friends who are in need of flooring installation.