Aurora Glue Down LVT Specifications
Now offering a dry back / glue down vinyl floor Aurora LVT (Luxury vinyl tile). This quality guaranteed LVT is Assure certified and tested to the highest European standards. With a .33mm wear layer that is scratch and wear resistant. Protecting your floors from daily wear and tear.  Made from100 % virgin material and an with an EXTRA UV coating.
0.33mm UV scratch resistant protective wear layer
GLUE DOWN LVT
Plank size: 1227 x 235 x 2 mm
Antique wood surface finish with a 4-sided micro bevel
100% Waterproof
Warranty: 20 years Heavy domestic / 5years Light commercial use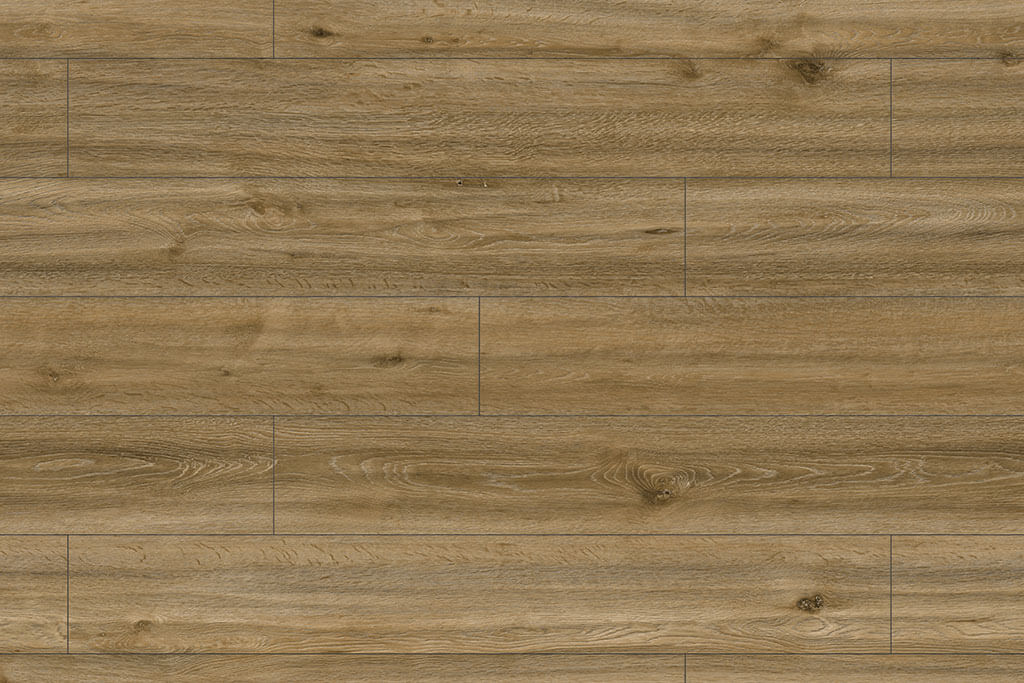 Titan – 1 Strip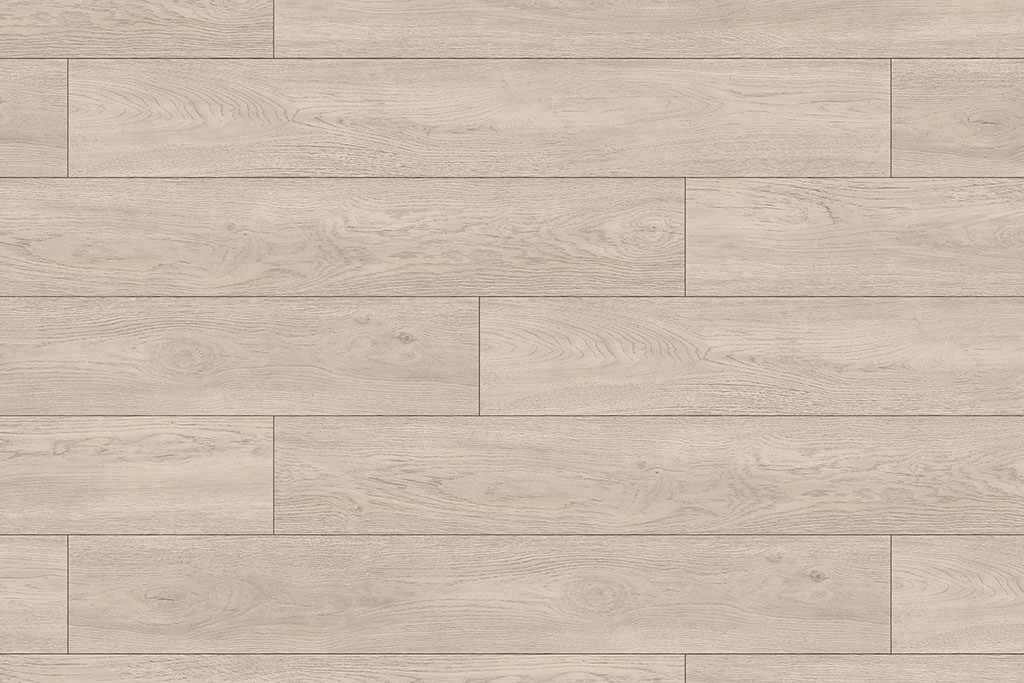 Polaris – 1 Strip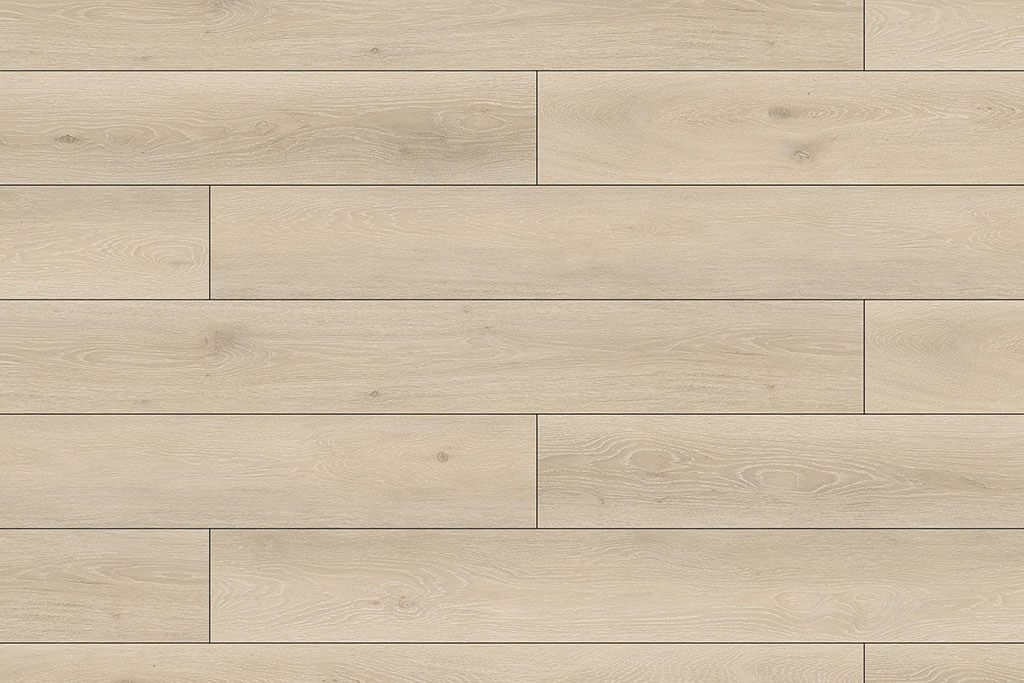 Mira – 1 Strip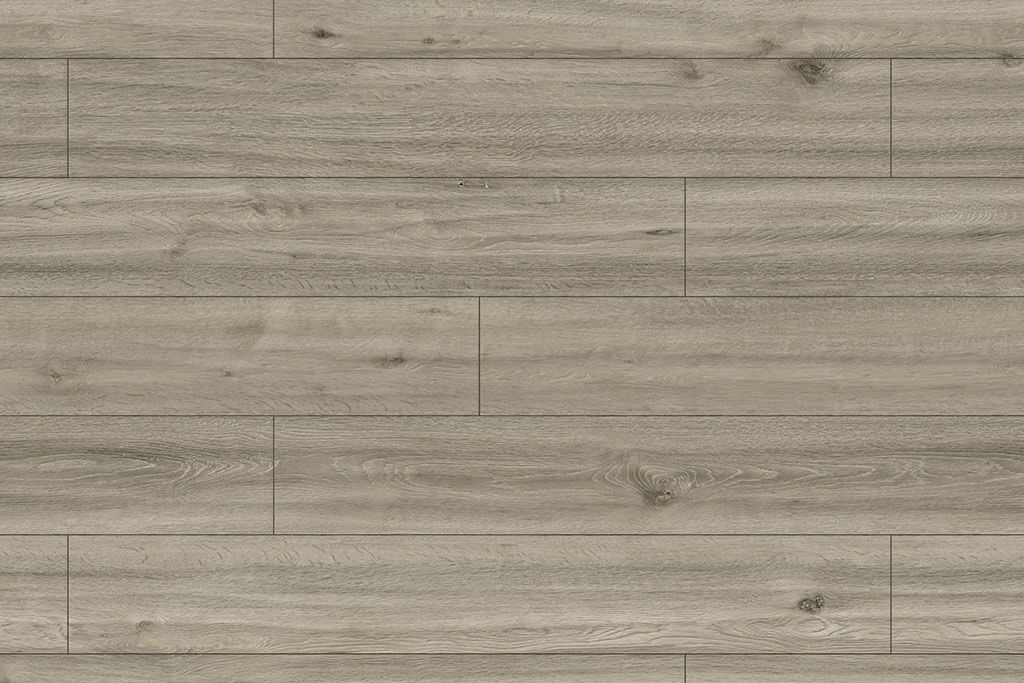 Electra – 1 Strip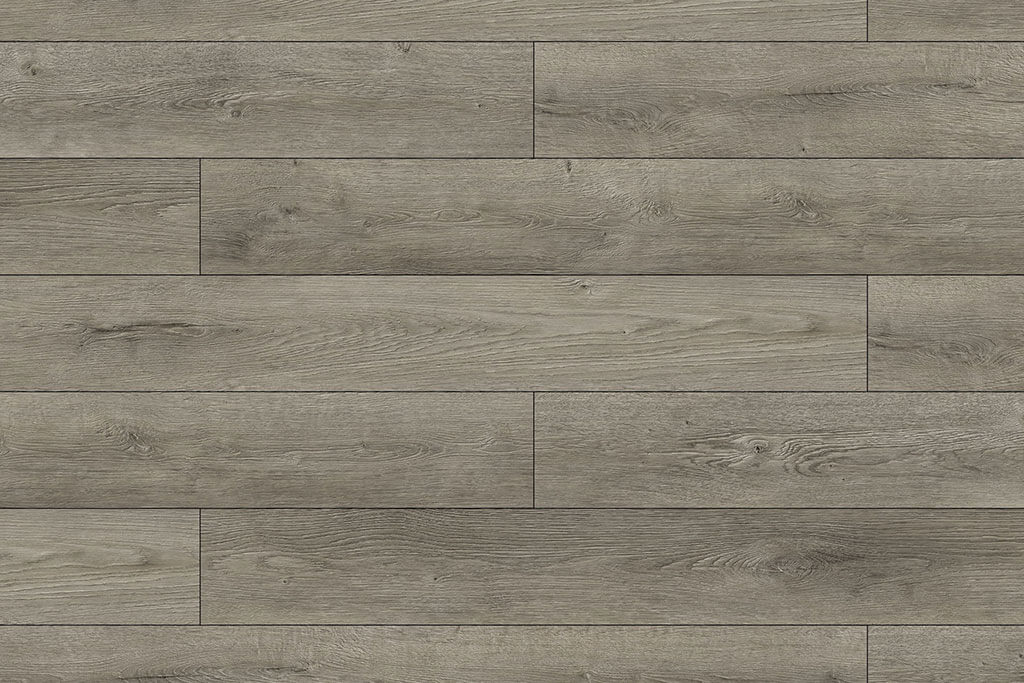 Calistos – 1 Strip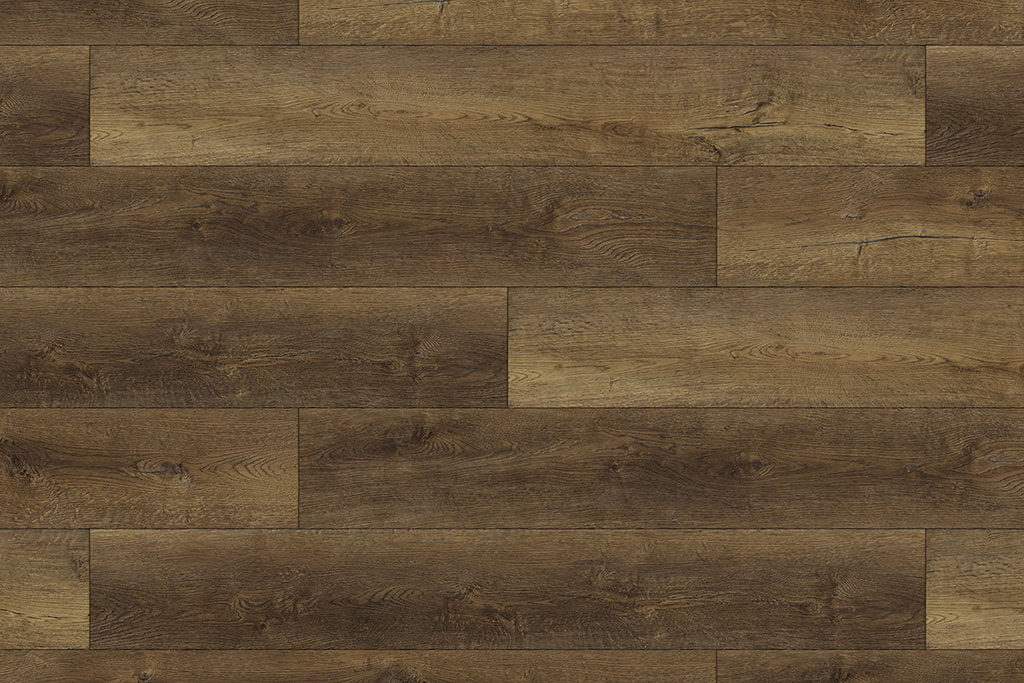 Ariel – 1 Strip
NOTE:
These images are a representation only and colours may vary from actual product.
It is recommended to see actual samples before placing an order.