Galaxy Glue Down LVT Specifications
New to the Finfloor product offering is classic Galaxy glue down LVT (Luxury vinyl tile). Galaxy LVT is the ideal solution for the toughest commercial environments such as hotels, retail stores, shopping centres, hospitals and retirement villages. This durable and cost effective product comes with a 30 year residential and 10 year commercial warranty.
0.55mm UV scratch resistant protective wear layer
GLUE DOWN LVT
Plank size: 1227 x 235 x 2.5 mm.
Antique wood surface finish with a 4-sided micro bevel
100% Waterproof
Warranty: 30 years Heavy domestic / 10 years Light commercial use.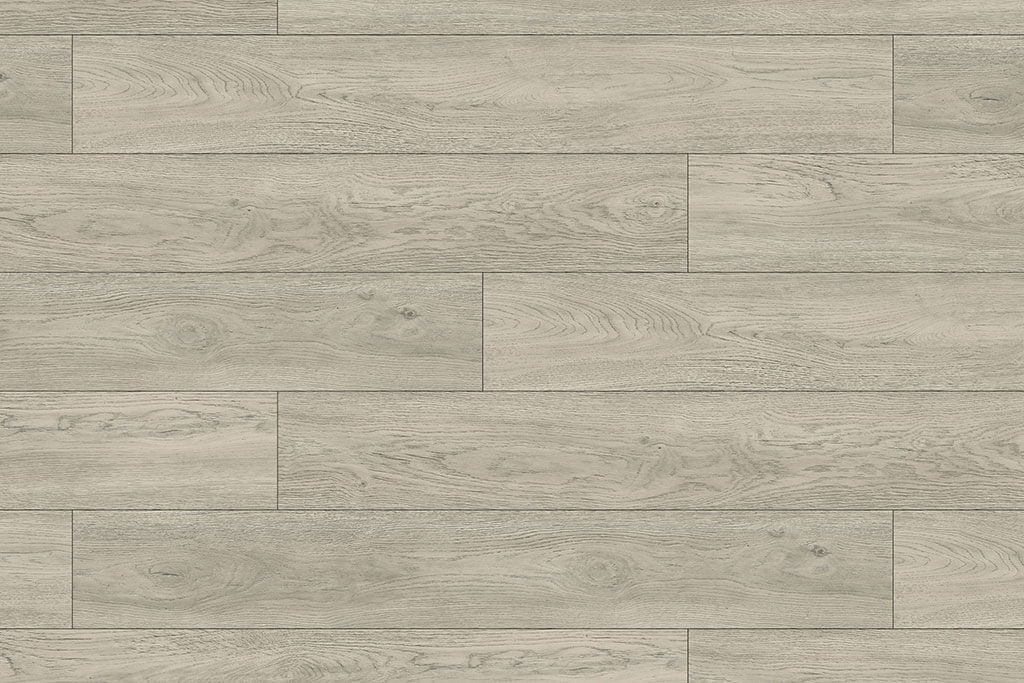 Luna – 1 Strip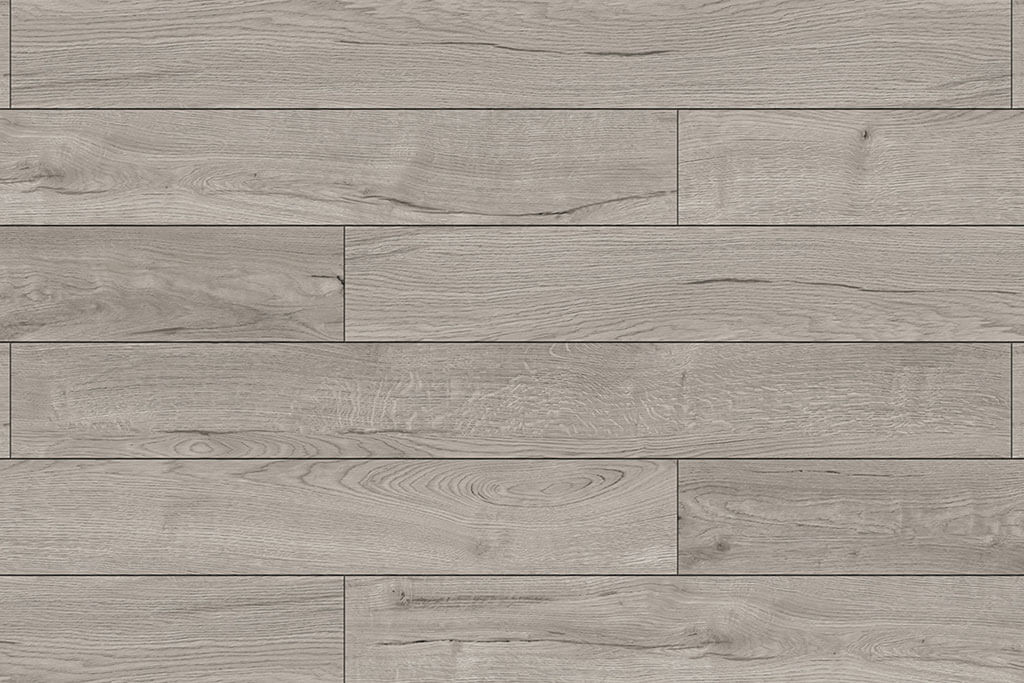 Bianca – 1 Strip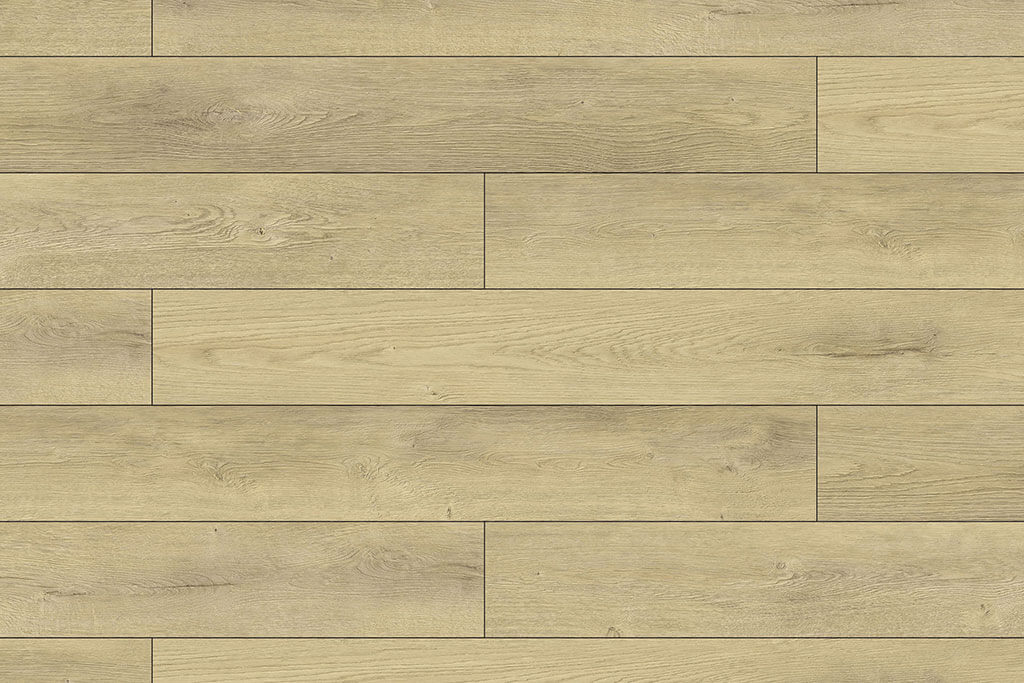 Lyra– 1 Strip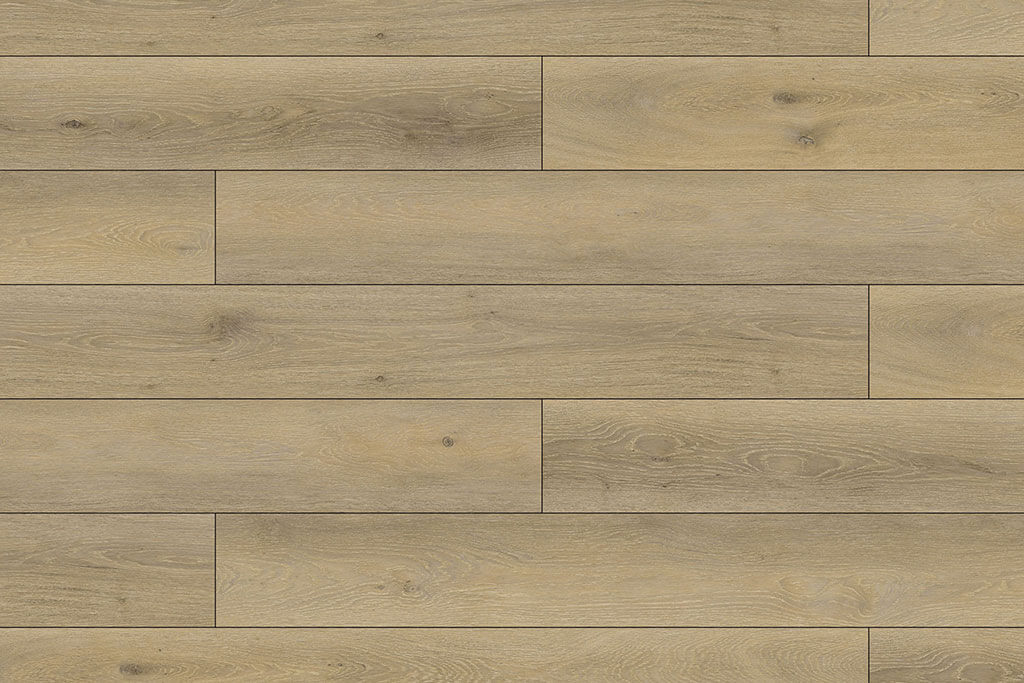 Cosmos – 1 Strip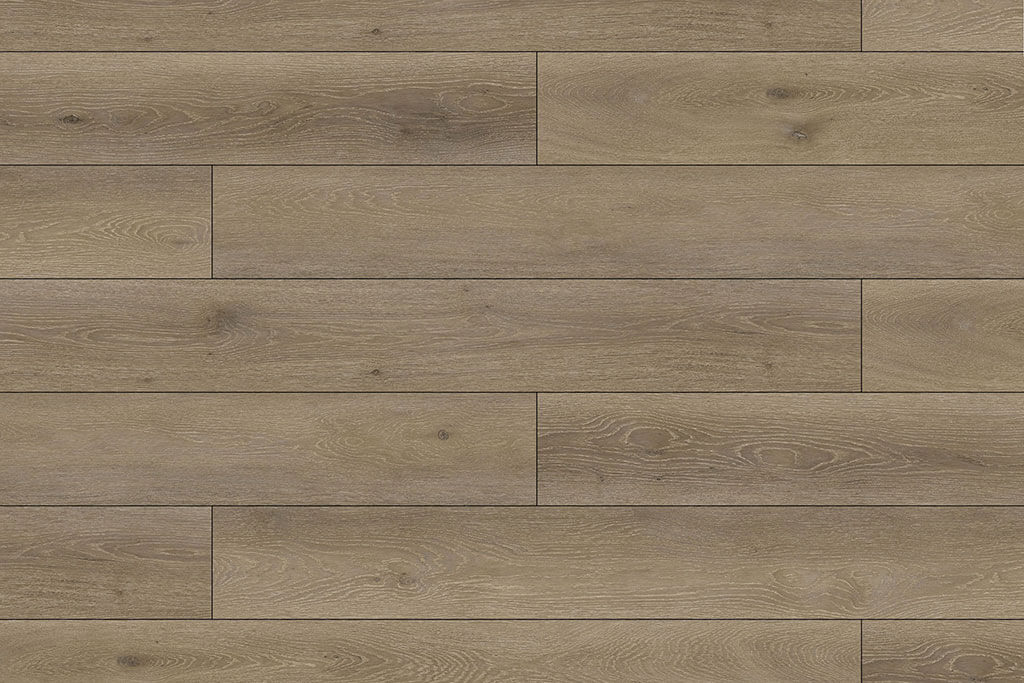 Andromeda – 1 Strip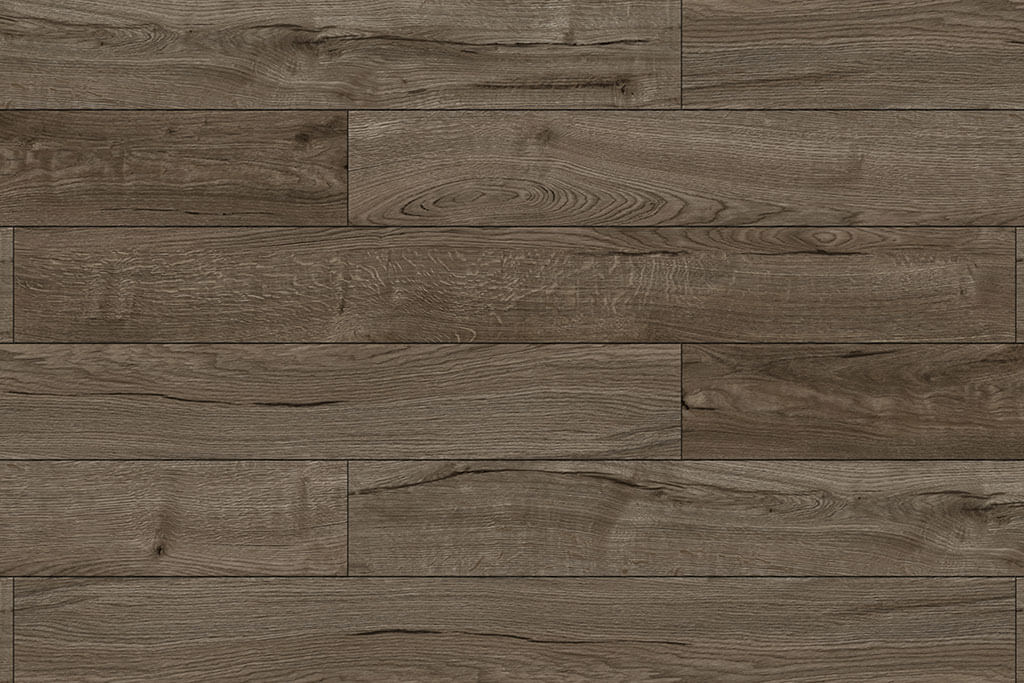 Nova – 1 Strip
NOTE:
These images are a representation only and colours may vary from actual product.
It is recommended to see actual samples before placing an order.