New floral inspired Bella laminate range from AGT, a leading building material manufacturer. New AC3 laminate designed, developed and specified for South Africa domestic environments.
Bella Specifications:
Specifications
Planks size: 1200 x 193 x 8mm
Unilin L2c locking system
Paraffin waxed tongue
Board Density – 850-880 kg/m
Thickness swelling test less than 18%
EN13329 compliant
Square edge
Antibacterial
15 years Heavy/Domestic use
5 years Moderate Commercial use
AGT Bella Akasya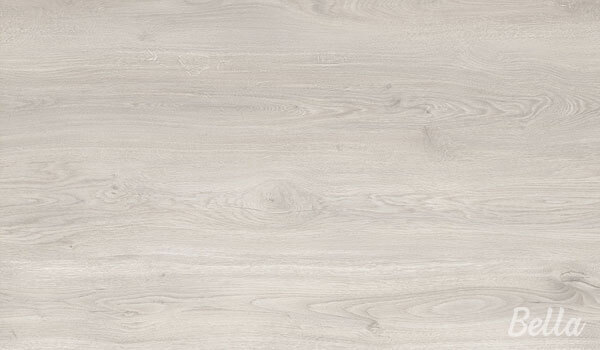 AGT Bella Anemon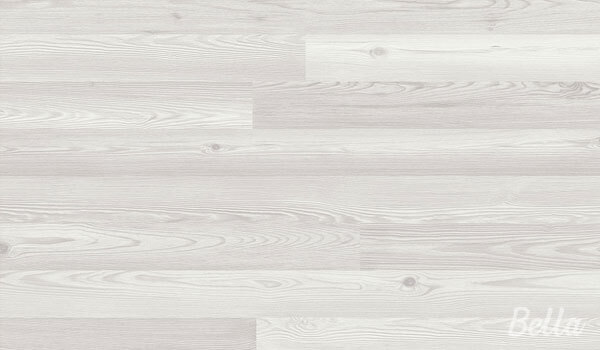 AGT Bella Lilyum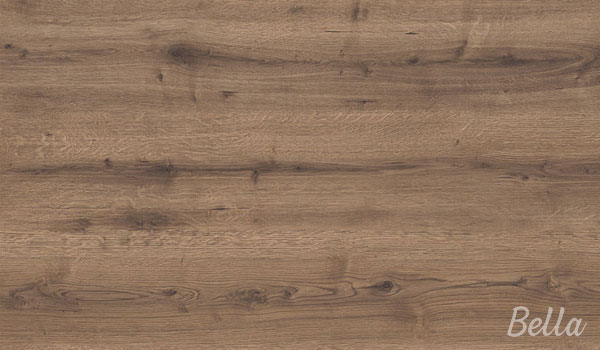 AGT Bella Defne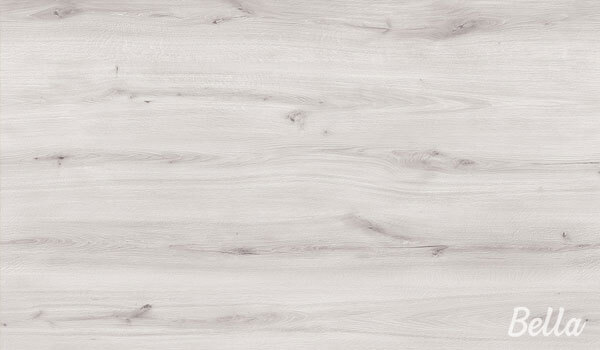 AGT Bella Vegas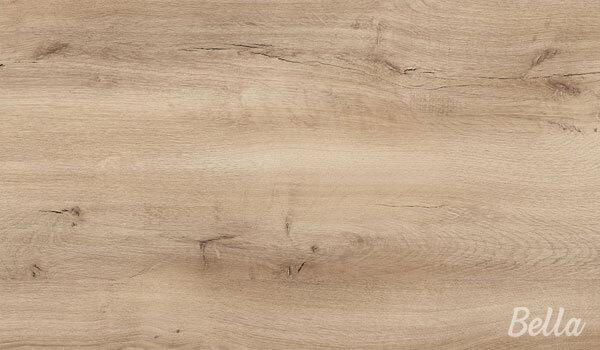 AGT Bella Frezya
NOTE:
ALL PRICES QUOTED ABOVE EXCLUDE FLOOR PREPARATION, FITTING,PROFILES AND VAT
These images are a representation only and colours may vary from actual product.
It is recommended to see actual samples before placing an order.