Engineered Vinyl Plank Specifications
Size of panel: 1217 x 178 x 5.5mm
Wear layer: 0.5mm
Surface treatment: Antique wood texture with a 4 sided micro-bevel
Warranty: 30 years Heavy Domestic / 10 years General Commercial Use

What is EVP exactly?
EVP (Engineered Vinyl Plank) is a composite material made of PVC (resin powder ) & Calcium Carbonate. Extruded as a core material, it is marketed as being waterproof, rigid and dimensionally stable. In an effort to differentiate their products, suppliers are branding their EVP offerings with names such as enhanced vinyl plank, engineered luxury vinyl flooring and waterproof vinyl.
How does Engineered Vinyl Plank differ from LVT?
The main differences are that EVP is waterproof and can go over most subfloors without much preparation and due to the core/substrait structure, the joint strength of the product is greatly increased when compared to click LVT's. Traditional vinyl floors are flexible and any unevenness in the subfloor will transfer through the surface. Compared to traditional glue-down LVT or solid-locking LVT, EVP products have a distinct advantage because the rigid core hides subfloor imperfections. In addition, the rigid core allows for longer and wider formats. With EVP, it is not necessary to worry about the preparation LVT would require for use over cracks and divots in concrete or wooden subfloors.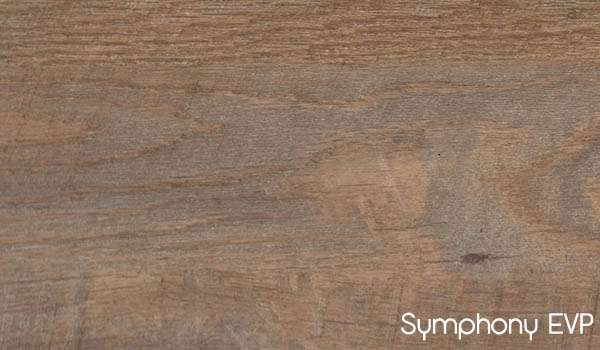 Tunami – 1 strip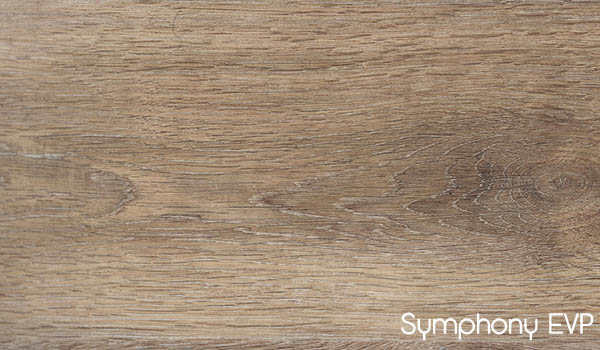 Sinai – 1 strip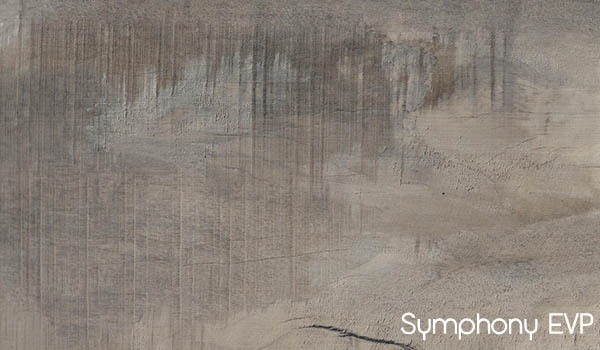 Mojave – 1 strip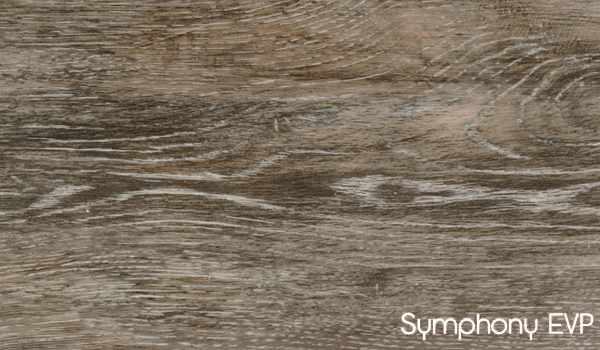 Sonoran – 1 strip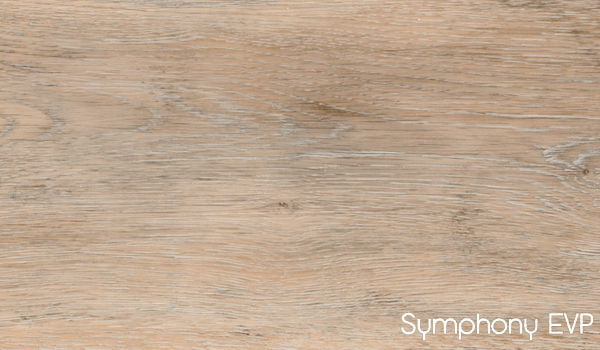 Colorado – 1 strip
NOTE:
These images are a representation only and colours may vary from actual product.
It is recommended to see actual samples before placing an order.