17 Kouga Street, Noordheuwel, Krugersdorp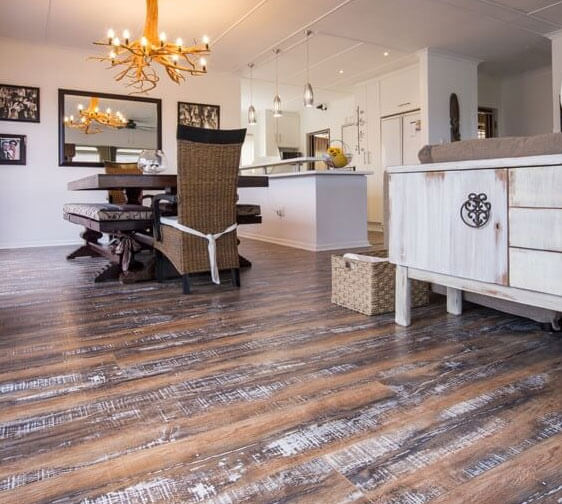 Inovar west rand has been re-opened in 2021 with the goal to re-join this region to the existing inovar geographic in Gauteng and south Africa. Being in the centre of the western residential establishments, we can cater for your every flooring need when it comes to home renovations or home upgrades. Renovating your floor can be most impactful in terms of increasing the building value or to have the most visual change in your home. In all our years of retailing to this market we found that upgrading your floor can have a tremendous impact in your home aesthetics and hygiene.
At this current point in time, we have selected to trade and run the business from our home-based offices as there is no better location in this pandemic that we found our self in. by doing this we will plan our appointments in multiple visits if needed. Our aim would be to bring the showroom to your house instead of you visiting a showroom in town.
Our team consists of 2 Directors (Nico and Dominique Janse van Rensburg) and 5 installation teams that we hope to keep busy every day of the year.