65 York Street, Shop 1, Bloemhof Building, George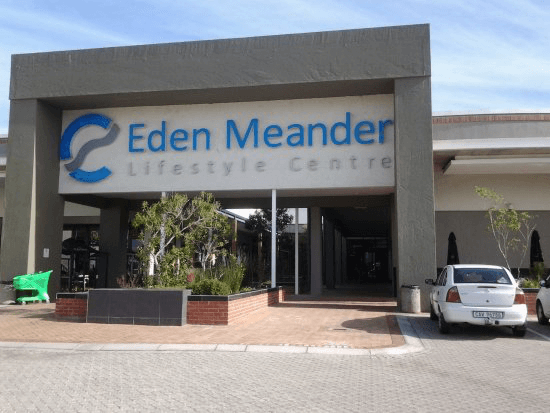 Looking for quality flooring? Inovar George has a full time stand available in the Eden Meander shopping centre. To see the latest trends in wood, laminate and vinyl flooring. Look no further.
For quality products and personal service, Call Amouri or David from Inovar George. 0765246370 or 0710872203
Obligation free quotes.

2 year warranty on workmanship and installation.

Value for money.

Buy with peace of mind from a franchise that has been around for years
Quality products

Owner run

Exceptional service

No job is to big or small
Inovar Flooring installed floors for us in our first home in Heroldsbay. David was always quick to respond to requests for quoting. Amouri made sure our specific needs were met and willing to offer a little extra when doing the pricing. Needless to say that Inovar was our first go-to supplier when we moved from Heroldsbay into town (George) a couple years later. The home office needed an upgraded floor and again David and Amouri were quick to respond as before. The installation was a bit tricky with a number of small steps but nothing was too much for David's installation team who did a tidy and professional job to blend in with the adjacent floors.
We can recommend Inovar Flooring to any potential home owner for new projects or revamping old and tired floors. – Heinz and Jody Reinstorf, George
Ons is baie opgewonde en tevrede met ons vloere. Het dit al aan verskeie mense gewys en julle aanbeveel.
Dankie vir puik diens, deur almal gelewer.
Ons waardeer dit.